Find your story. Follow your taste.
VisualisThink launches a trio of collections via platform RedBubble. Money raised from these collections will go to the creation of sustainable education.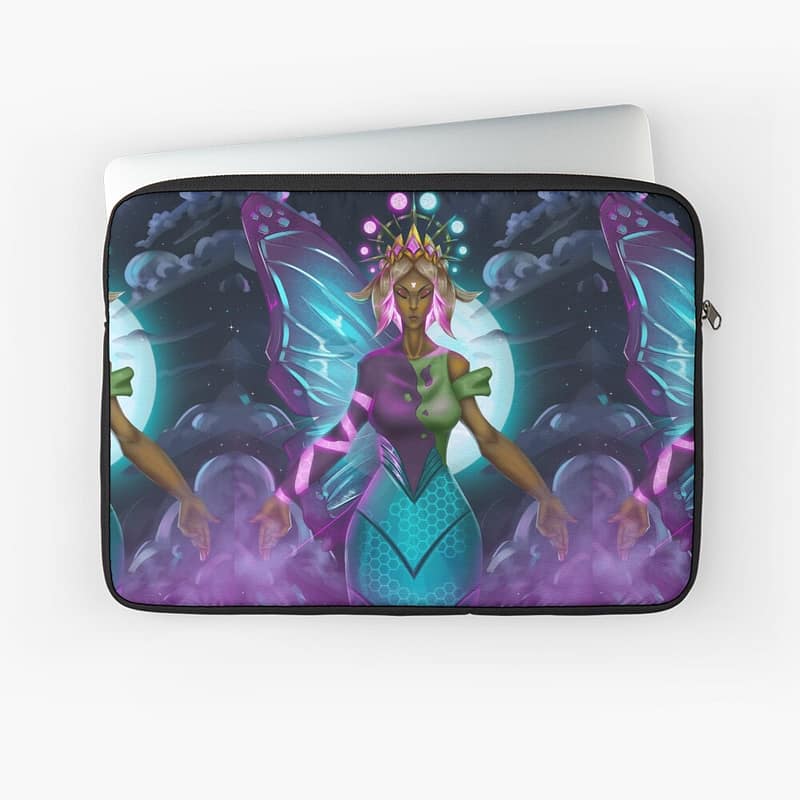 "Let the art process guide you."
Not much is talked about the unexplored nature of art. One can get lost easily in an infinite number of paths while creating. But just like Goddess Metamorphosis knows in every fibre of her being is calling for transformation. For a revolution of the spirit. So surrender as well and let the art guide you.

VisualisThink supports inclusive collaboration. This design was created by Nigerian artists.
Most people wait for the muse to turn up. But artists have to sit down and pursue the muse by attempting the work. Have a piece of muse in you, inspire yourself and others simultaneously.
"I INVENT NEW SHAPES OF ART FORM."
Greek goddess Athene embodies courage, inspiration, and wisdom. She is known for protecting civilited life, out Goddess of the city. 
PATRONS: Agnes Varda, Agnizska Holland, Jane Campion.
"Follow your most intense obsessions mercilessly."
This is a freestyle "Just a Little Bit Curious" collection from VisualisThink. Special sports edition.