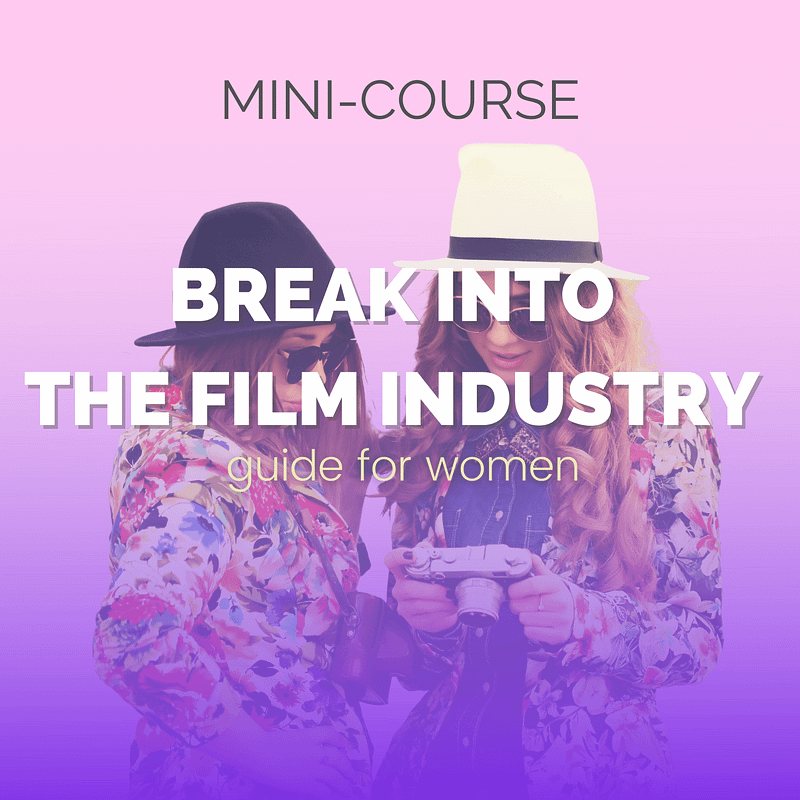 MINI-COURSE FOR WOMEN FILMMAKERS
This mini-course is dedicated to aspiring women filmmakers.
It will guide you on how to break into the industry as a beginner.
It will show you how to take advantage of future trends and gain insightful knowledge from successful female filmmakers.
BONUS included: Understand the essence of the film craft with a visual storytelling case study of Palme d´Or winning director Jane Campion and her controversial movie Piano.