Creative tips and personal experiences from inside out
Keep an eye out for new ideas. Write
what you visualize and watch your stories
come to life.
Interested in learning more filmmaking tips? Curious about what it takes to be a great filmmaker? Feel free to explore the articles below.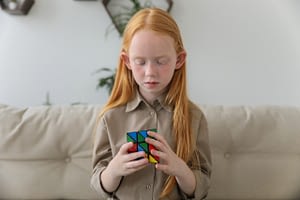 Inspiration
Read, read, read, read, read, read, read, read, read, read, read…if you don´t read, you will never be a filmmaker. Werner Herzog
Read More
FREE Filmmaking
course in your inbox
Start learning with Misha's free mini-course on creative filmmaking hack. Sign up and discover how to break into the industry. Mini-Course will guide you on how to take advantage of future trends, gain insight knowledge from successful female filmmakers and bonus – understand the secret essence of the film craft with a visual storytelling case study.