Discover your hidden creative genius
Do you want to be the next generation of visual artists, filmmakers or other creators? Have you got an inner gut feeling that creative pursuit may be your true calling? Then VisualisThink is the place to be.
A playground for aspiring multimedia and mix-media artists, other visual artists and just a little bit curious people where creative ideas and skills meet.
Creative Freelancer Masterclass offers step by step blueprint how to successfully launch your creative career.  This course is for anyone with creative talent who wants to make it source of income
Prequel to the holistic online course "Create Timeless Art". Discover uncharted waters, avoid cliches and find unknown possibilities for your creative projects. 
This mini-course will guide you on how to take advantage of future trends, gain insight knowledge from successful female filmmakers + bonus visual storytelling principles. 
Take what resonates with you, create what you visualize.
A uniquely designed collection. Buy any item from the collection and the raised money will go into creating sustainable education for the future generations of visual artists. 
I´m Michaela and creativity is an important part of my life journey. I found a small corner of the internet to help you become an active creator yourself. I am giving back what I have learnt by sharing ideas and tools to help you understand your own creative path. If you are just little bit curious, you can read longer story about my background and VisualisThink manifesto.
A
place

for

raising creative genius

by
quality, authenticity and knowledge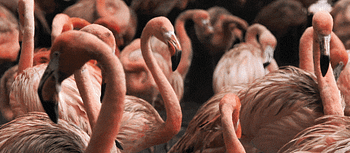 Prequel to the Holistic Course "Create Timeless Art"
This meditative guide of 20 pages touches on the deep truths that I have come across on my creative journey. Discover uncharted waters, avoid cliches and cross borders to unknown possibilities. Includes Carl Gustav Jung perspective on the creative process + bonus "8 points on how to create authentic art."