Discover your hidden creative genius
Do you want to be the next generation of visual artists, filmmakers or other creators? Have you got an inner gut feeling that creative pursuit may be your true calling? Then VisualisThink is the place to be.

VisualisThink is a creative corner with infinite possibilities.
An inspiring playground for aspiring women filmmakers and visual artists where creative ideas and skills meet.
BECOME A VISIONARY CREATOR
My work at VisualisThink is devoted to sharing ideas and tools to help you understand your own creative path.
I´m Michaela. Creativity is an important part of my life journey so I found a small corner of the internet for the next generation of visual artists, filmmakers and other creatives to help them attain creative success step by step.
A uniquely designed collection with equality and inclusivity in mind. Buy any item from the collection and the raised money will go into creating sustainable education for the future generations of visual artists. 
A
place

for

raising creative genius

by
quality, authenticity and knowledge
A safe space where women support women and where quality, authenticity, and
skill that will allow aspiring women audiovisual creators shape the society through authentic stories.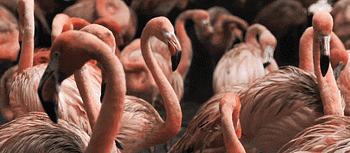 FREE Filmmaking
course in your inbox
Start learning with Misha's free mini-course on creative filmmaking hack. Sign up and discover how to break into the industry. Mini-Course will guide you how to take advantage of future trends, gain insight knowledge from successful female filmmakers and bonus – understand the secret essence of the film craft with visual storytelling case study. 
Take what you need, create what you visualize. Let me
know what resonates with you.